7.28.19 Reflection & Liturgy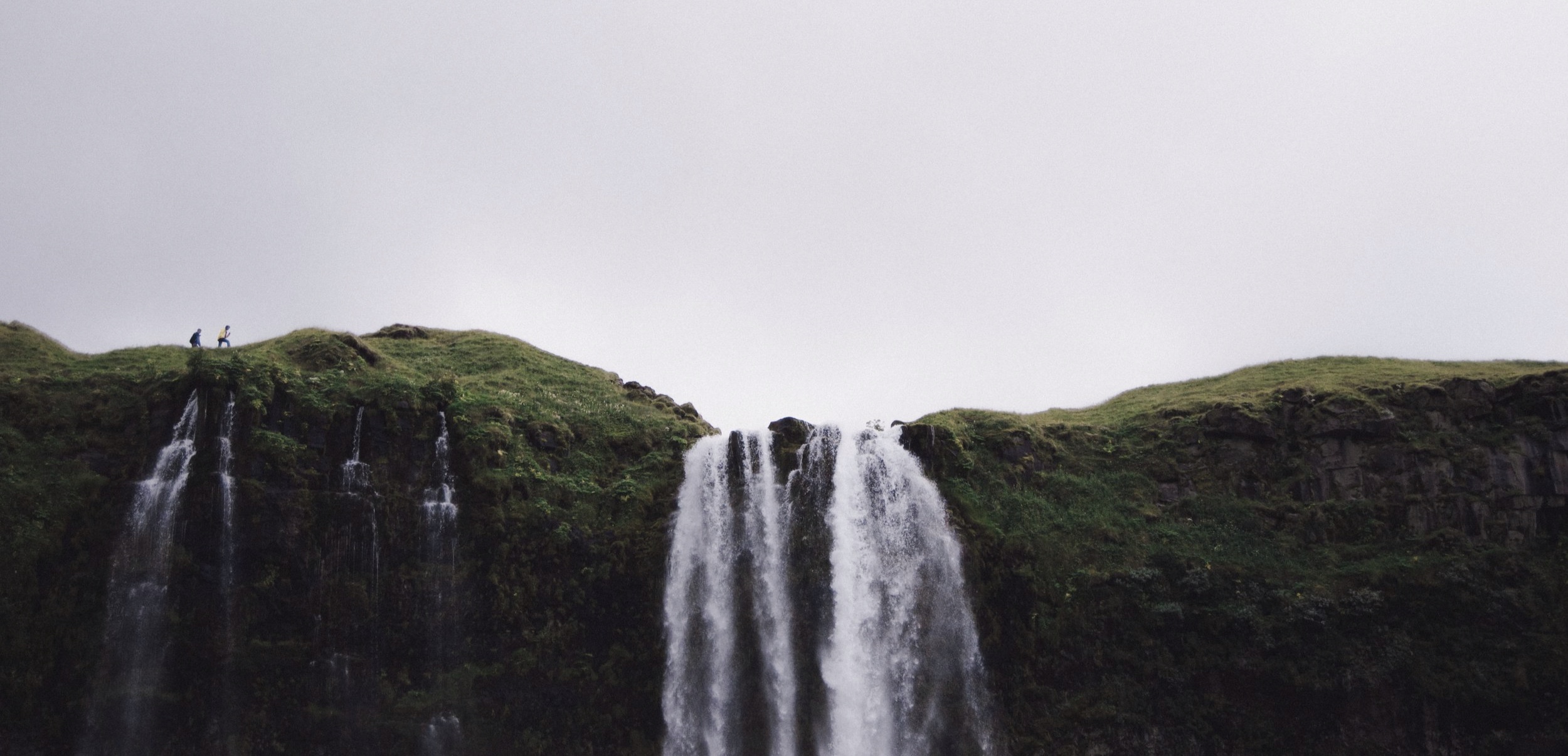 Reflection, Prayer, Liturgy
DOXOLOGY & CALL TO WORSHIP
Missio,


We come here today not to offer empty words from far off lips,

but to draw close to the God who says he is always near.


We come not under the duress of duty or to follow obligatory tradition,

but to hear words that change, and make us new.


We come for words from Jesus

who calls us out of places that restrict and constrict
,
towards a faith that heals and sets us free to actually hear.

Hear the good news of the kingdom, his kingdom,
A kingdom that gathers all, feeds all and frees all.



Missio, we gather today in the name of Jesus.
SONGS
Come Ye Sinners

From The Inside Out
SERMON
SONGS
Towards Us

Build My Life

Head To The Heart
BENEDICTION
Missio
,
Go today knowing

The steadfast love of the Lord never ceases;

his mercies don't end
;
they are new every morning;

great is his faithfulness.

Missio, go in the love and mercy of our God.
Know that he is faithful and in these truths be the church this week.

Amen.