Weekly Update 3.8.18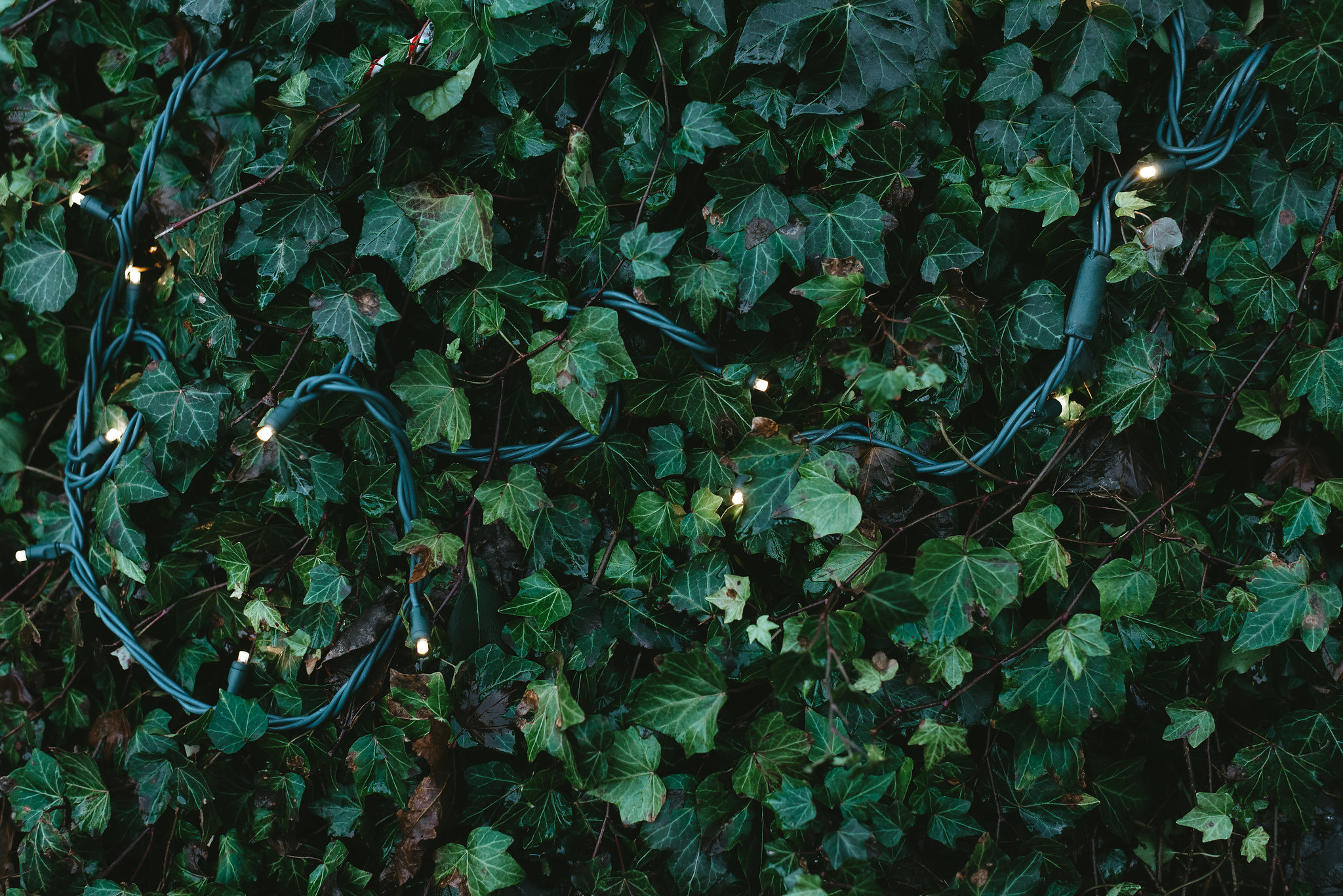 New Series: February 14th - March 25th
Why did Jesus die on a cross? That might sound like a simple or even silly question. All of us have heard, "Jesus died on the cross to forgive us of our sins," right? But that's where things get tricky because what does it actually mean? Throughout the season of Lent will be wrestling with this question, and what we'll find is that the answer is bigger and better than we ever imagined. Below you'll find a link to additional resources:
Day Light Savings Time
Benjamen Franklin thought Daylight Savings time was a good idea to help save money on candles but Daylight Savings Time didn't become a federal law until 1966. We're not sure why we still do it, but we do. So don't forget to set your clocks forward this Sunday, March 11th
S2:E1 – Fear & Loathing
The Peoples Theology is back. In our first episode of season two, we are exploring a feeling. Author, Pankaj Mishra, calls our cultural moment an "age of rage." All of us, at some level, can relate to this. We watch it play out on the news, in our Facebook feeds, in conversations with family, and many of us feel it.
Good Friday
Lent focuses on Jesus' journey to the cross culminating with Good Friday, the day we remember Jesus' death. Good Friday is meant to be the dark silence before the celebration of Resurrection on Easter morning. It is a poignant moment in the story of Jesus and in our story as Christ followers. Join Missio for our service starting at 6:30 pm. Childcare will be provided for kids up to 5 years of age.
Baptisms Easter Sunday
Jesus gives the church, the gift of baptism as a way to practice and proclaim the reality of our new citizenship in Him. If you consider yourself a follower of Jesus but haven't been baptized, get baptized, and let's celebrate the work of Jesus in your life on Easter. Baptism at Missio is open to anyone who wants to follow Jesus. If you are interested in being baptized email Kyle@missiodeislc.com.
Food Outreach
As the people of Jesus, we are called to serve him and can do so by feeding the "least of these" in a really tangible way.We will be making and serving dinner March 15th. If you have further questions or want to help out by cooking, serving, setting up tables and chairs, food shopping, or anything else, email Christin Hyde at jukebox.lucky@gmail.com.
Change For A Dollar
Change for a dollar exist because we believe big change can come from small acts of generosity. This week's Change for a Dollar is raising money to send 88 refugee students to see Hamilton the Musical. Because of a grant we only need to raise an additional $880. Click the link and in the drop-down menu select Change for a Dollar. All the funds go straight to the students. Give here.
We're Hiring
Missio is looking for an Administrative Assistant. We're looking for a highly organized individual with the ability to multitask and prioritize. This position will include; organizing pastoral calendars, social media communication, and processing facility requests (to name a few). This position is 30 hours a week. Click here for more information.