Weekly Update 3.29.18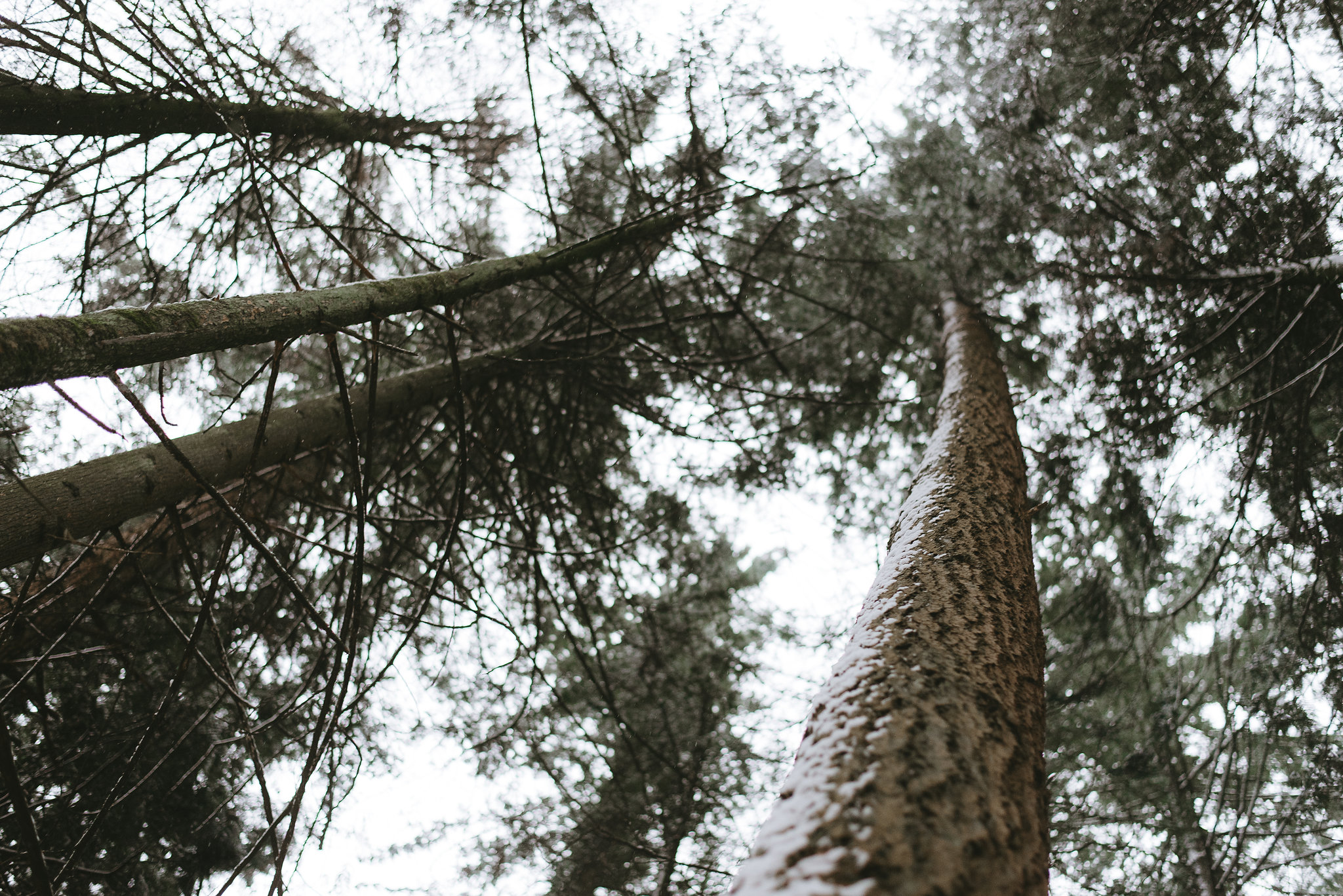 Easter is this Sunday and we're gathering together, inviting the neighborhood, and throwing a huge party to celebrate the resurrection of Jesus. We don't party just because it's fun (though it is) but because in our joy, worship, and above in the hope displayed we point to Jesus and His victory over sin and death. We party because in our celebration the world gets a little taste of what it means to participate in the resurrection of Jesus.
Good Friday
Lent focuses on Jesus' journey to the cross culminating with Good Friday, the day we remember Jesus' death. Good Friday is meant to be the dark silence before the celebration of Resurrection on Easter morning. It is a poignant moment in the story of Jesus and in our story as Christ followers. Join Missio for our service starting at 6:30 pm. Childcare will be provided for kids up to 5 years of age.
Easter Dessert
Bring your favorite dessert to share this Easter. All of the desserts will go on a massive dessert table for everyone to share. It doesn't need to be fancy, but if you want to get fancy then don't let anyone hold you back. So bring a dessert on Easter Sunday to whatever service you choose to attend. Looking forward to celebrating.
Baptisms Easter Sunday
Jesus gives the church the gift of baptism as a way to practice and proclaim the reality of our new citizenship in Him. If you consider yourself a follower of Jesus but haven't been baptized, get baptized, and let's celebrate the work of Jesus in your life on Easter. Baptism at Missio is open to anyone who wants to follow Jesus. If you are interested in being baptized, email Kyle@missiodeislc.com.
Games for Easter
Do you love cornhole tournaments? Friendly bouts of horseshoes? Do you want to bring your favorite games to Easter so that you can be crowned the 2018 Easter lawn game champion? Well, perfect because Amanda Whitely is organizing this year's Easter games and she needs your help. Send her an email for more info and to be involved.
Play Based Parent-Child Guidance Class
You are invited to a new and ongoing 6-week class inspired by the RIE® parenting model. This play based group will seek to support parents and children alike in their authentic selves and their unique parent-child relationship from the start. The next set of classes will be for toddlers from the ages of 15-22 months and their parents/caregivers. It will begin on April 13th from 10-11:30am in the Missio Pre-K classroom. The cost for 6 weeks is $25. Registration for classes is limited to 6 families per class. You can contact the group facilitator Joy Costello at joycostello@icloud.com with any questions and to register by April 7th.